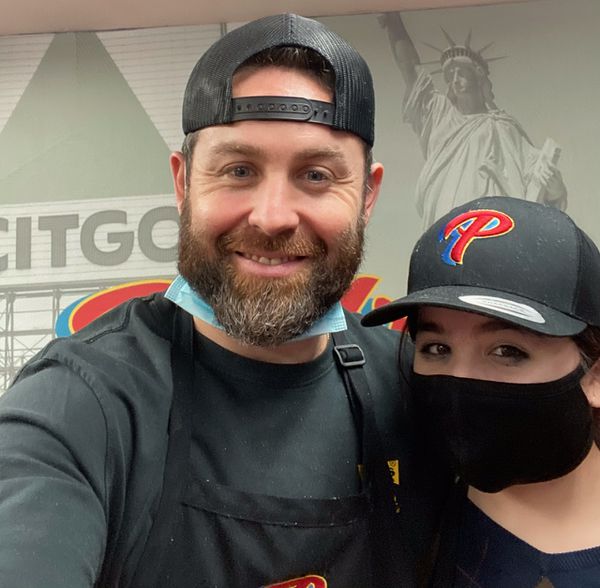 Former WCHS counselor, Sam Cortiella, opened up a restaurant during the pandemic in Lynn, Massachusetts. 
"I worked at Williamsburg Charter High School in Bushwick and Achievement First Middle School in Brownsville. My kids really taught me that life is too short, and don't take yourself so seriously. You can overcome things. A lot of my kids had a lot of trauma, and they were really resilient. They showed me that if they can overcome the trauma in their households and neighborhoods, then I can overcome anything," he says.
So he opened PapiVivi in Lynn two months ago, serving Puerto Rican sandwiches, empanadas, and juices to go. It's an homage to his 13-year-old daughter, Vivi, who still lives in New York City. The two love to bond over food, and she pitches in behind the counter whenever she visits.
Read the full story on the Boston Globe here: https://www.bostonglobe.com/2021/01/12/lifestyle/papivivi-brings-taste-puerto-rico-lynn/.