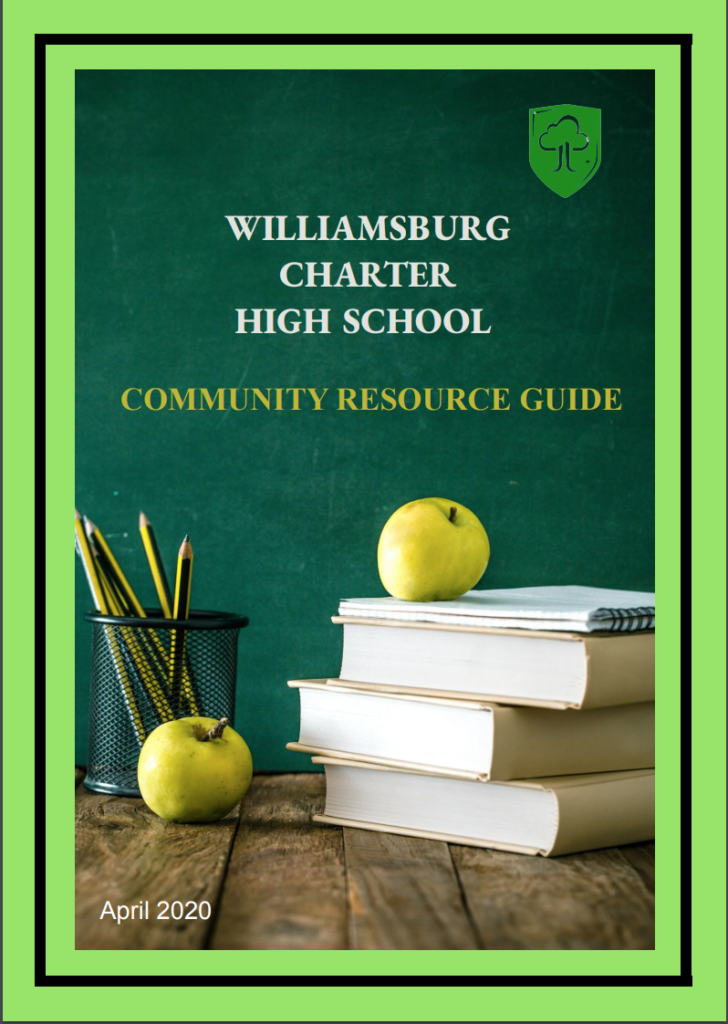 The New York City Department of Education is committed to making three free meals available daily for any New Yorker. Any New Yorker who wants one can get three free meals a day at more than 400 Meal Hubs across the city.
Meals can be picked up at all Meal Hubs 7:30 am to 1:30 pm, Monday through Friday

Meals Hubs will operate for children and families from 7:30 am to 11:30 am, and for adults from 11:30 am to 1:30 pm

No one will be turned away at any time

All adults and children can pick up three meals at one time

Vegetarian and halal options available at all sites

No dining space is available, so meals must be eaten off premises

Parents and guardians may pick up meals for their children

No registration or ID required
WiFi Access
Optimum will be offering home internet access for families that do not currently have home Internet access. Please call 866-200-9522 to enroll.

Comcast will be offering free service at its Xfinity hotspots for 60 days. The access points are mostly in public locations but some are in small businesses.

AT&T is also offering 60 days of free public service.

Spectrum is offering free public access at its hotspots and will not cut service to residential or small business customers who are unable to pay their bill because of coronavirus disruptions. Spectrum is also offering free broadband to households with students. Call 844-488-8395 for assistance.

Verizon announced it would not charge late fees or disconnect accounts for an indefinite amount of time.

T-Mobile, Sprint, AT&T and Comcast are all lifting their unlimited data caps for cell phone subscribers for at least 60 days.
Please contact your service provider.
Other Helpful Resources and Links